2018 was a remarkable year at The Shippers Group! Our top blog posts in 2018 had people wanting to know...
#1 What is Honeycombing in the Warehouse?
Honeycombing in the warehouse is a common phenomenon and is thankfully not caused by an infestation of honey bees! What is honeycombing in the warehousing industry and what does it mean for both the warehouse manager and the customer? (read more)
#2 Ken Johnson Honored with Outstanding Ally Award from Abbott Nutrition
Ken was recognized at the Abbott Nutrition 2017 Logistics Provider of the Year Program for his continued support in advancing Abbott's supply chain infrastructure and capabilities to meet their commitment of delivering products for patients to live a healthier and better life. (read more)
#3 Executive Committee Sets Strategic Course for The Shippers Group
The Executive Committee is comprised of 12 executives who are charting the direction of The Shippers Group to become the #1 choice of supply chain partner. The committee meets monthly and is focused on building a culture where employees thrive and where customer service and customer communication are second nature. The EC is naturally focused on technological advancements, operational improvements, safety, and new sales through the development of training programs, continuous improvement and lean initiatives. (read more)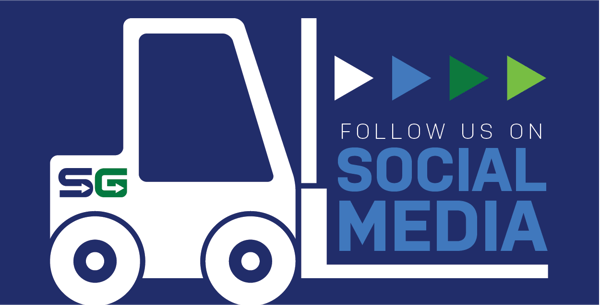 Follow us on social media for what's trending at TSG in 2019!