The Shippers Group had an exciting 2019, filled with growth and opportunity. We are thankful to each and every one of our customers, associates, and partners, and eagerly anticipate an awesome new year. Here's a look back at some of 2019's highlights.


Core Values
2019 marked a year of renewed focus on our Core Values at The Shippers Group. We have relied on our legacy of hard work and ethical values to focus our attention on what is most important. These four core values are our cornerstone as we prepare to embark on another new decade and continue to grow as an organization.
This year we celebrated our heritage and core values to help our newest associates to understand our vision and our culture. Take a look at the video below to learn more.
Vision:
1st in Supply Chain Performance Delivering Value to our Customers
Mission:
To provide the ultimate supply chain experience by understanding, delivering, and continuously improving services that meet our customers' needs.
Core Values:
Integrity | Innovation | Excellence | Safety
---
New Headquarters & Distribution Center in Hutchins, TX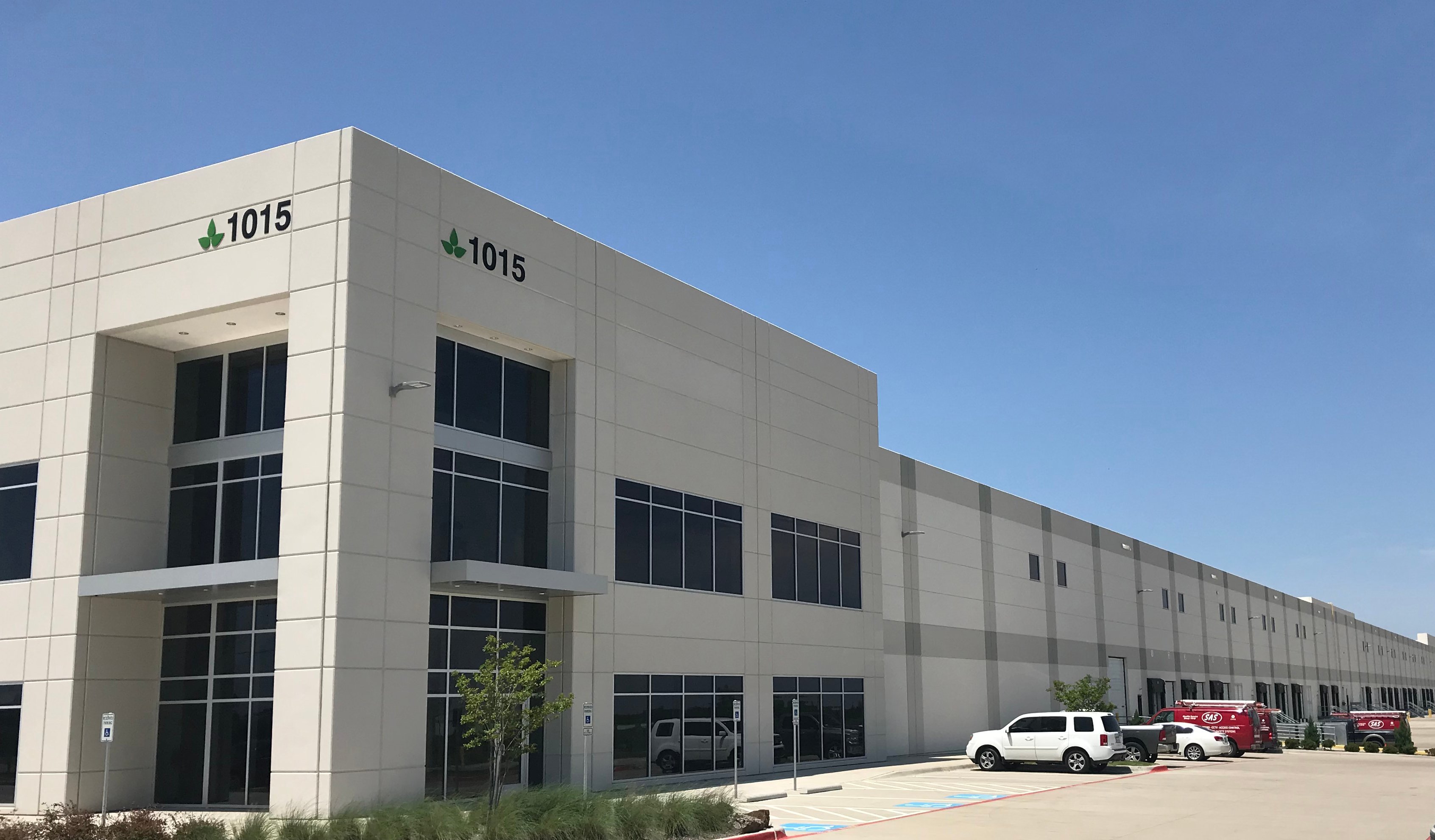 In May of this year, after almost 30 years at the Forney Road warehouse and corporate offices, The Shippers Group moved to a new 560,000 square foot distribution facility, which is home to The Shippers Group's Corporate Headquarters. This creates a campus environment alongside the existing Wintergreen Road facility in Hutchins, TX.
---
New Distribution Center in Richmond, VA

The Shippers Group opened a new 437,000 square foot dedicated distribution facility in Richmond, VA in April.
---
Launch of Ship N $ave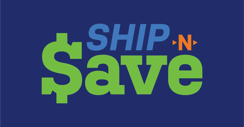 This year, The Shippers Group launched Ship N $ave, TSG's volume discount LTL shipping program. The Ship N $ave portal is a self-serve customer portal that enables users of LTL services to benefit from volume discounts on LTL. Learn more about Ship N $ave by clicking here.
---
Awards & Accolades in 2019
The Shippers Group is proud of the recognition that we've received in 2019. We are named among an elite group of Third Party Providers by the following: Inbound Logistics Top 100 3PL Providers, Food Logistics Top 3PL & Cold Storage Providers, Transport Topics Top Dry Storage Warehousing Firm, and Inbound Logistics Top 75 Leading Green Companies.

---
Giving Back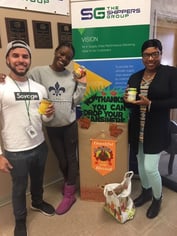 We are always grateful for the opportunities, and humbled by the experiences to give back to the communities that surround our 11 locations nationwide.
This year, our The Shippers Group as a company, and associates through volunteerism, participated in helping numerous organizations including:
Toys for Tots, the North Texas Food Bank, the American Logistics Aid Network, the Susan G. Komen Foundation Race for the Cure, and local food pantries through canned food drives throughout our facilities.
---
Here's to 2020!
As we approach the new year, we reflect on our accomplishments, celebrations, goals, and traditions, and look forward to continuing to join with you as we prepare for a new decade of integrity, innovation, excellence, and safety. Thank you to all who have put their trust into The Shippers Group as your supply chain partner, and to all of the associates who help to make it happen. Happy Holidays, and Happy New Year to you and yours!